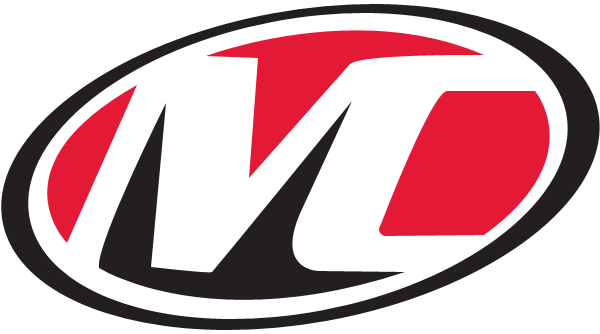 Melo Contractors is Monmouth & Ocean County's exclusive provider of the Owens Corning® Basement Finishing System™.
CONTACT US

John's Cell Phone:
(732) 683-5010

Why Choose Unlimited Basement Finishing Systems?
Originally designed, developed, and tested by Owens Corning specifically for the basement environment and the challenges that building space into a basement presents. Our wall panels are removable which allows easy access to important pipes and wires without needing to cut into the walls. Best of all your new basement can be completed in about two weeks.
The Unlimited Basement Finishing Systems patented design is incapable of supporting mold or mildew growth thanks to a breathable inorganic composite wall material. This means your basement will stay dry, and odor-free, without the need to worry about harmful mold or mildew.
On top of being breathable, the basement wall material also possesses thermal and acoustic insulation properties. This means you don't run the risk of bothering people upstairs. Also, the added thermal insulation helps to keep your home cooler in the summertime and warmer in the winter months.
We are an exclusive dealer and installer of Unlimited Basement Finishing Systems
Call us today to set up an appointment to discuss finishing your basement with this amazing product.